Orthodontics has been a special gift to me. It gave me the opportunity to practice alongside my father and get to know him outside of our normal relationship. I've been an orthodontist in Waco for more than 25 years and am proud to be a third-generation dentist and second-generation orthodontist. I grew up seeing the relationships my father built, as he helped people change their lives with a new smile, and knew I wanted those same connections!
I feel grateful to have the chance to help both children and adults realize their dream of a beautiful smile. I find a lot of pleasure in seeing the improvement in each patient's life after treatment: the increased confidence, greater self-esteem, and the spark that shines a little brighter after we remove their braces.
I spend my day meeting and getting to know people from all walks of life, and the unique experiences and stories they share with me. My patients and my profession enrich my life in so many ways. I can't imagine a more fulfilling life!
Education and Continuing Education
My undergraduate degree is from Baylor University and my Doctorate of Dental Surgery from the University of Texas Dental School in San Antonio. I attended Columbia University for my orthodontics training. Yes, I was a Texan in New York City!
I'm an active member of the Texas Advanced Dental Seminars Study Club and the Seattle Study Club. By participating in a local study club, I interact with local dentists and other specialists. We create treatment plans for complex cases, learn about new techniques and technology, and I teach others about orthodontics. These relationships enable me to reach out to other practitioners and coordinate treatment for the very best finished smiles for my patients.
Professional Memberships
American Association of Orthodontists
Southwestern Society of Orthodontists
Texas Association of Orthodontists
American Dental Association
Texas Dental Association
Central Texas Dental Society
Beyond the Office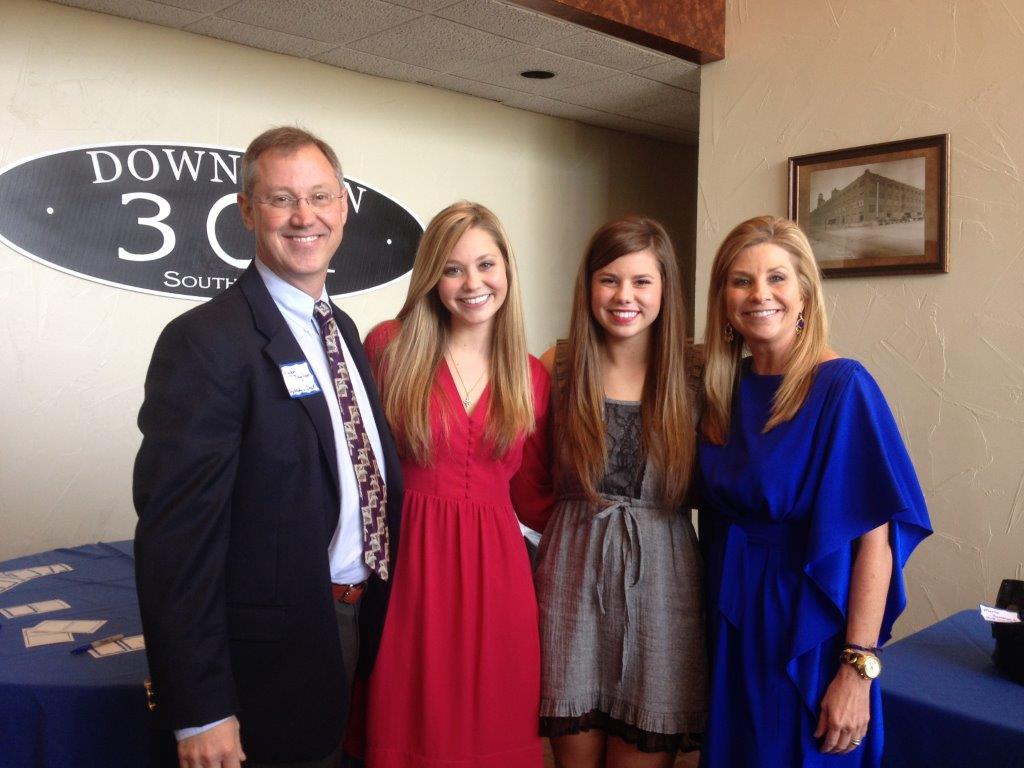 I grew up right here in Waco. My beautiful and supportive wife, Rene, has been a leader of several charitable organizations and founded the Waco Chapter of the National Charity League. She currently teaches at Baylor University.
Rene and I have two daughters, Madison and Sydney. Madison is a graduate student in psychology in Denver, and Sydney a student and cheerleader at Baylor University, and making plans for graduate school. Our Yorkipoo, Moey, is our only child left at home and is, by far, my best friend.
When I'm not working, my passions are the outdoors and adventure travel. I've spent a lot of time in tents in the mountains of the world. Aviation has been another passion for many years; I fly a few loop-the-loops and rolls whenever I have the chance!